About Us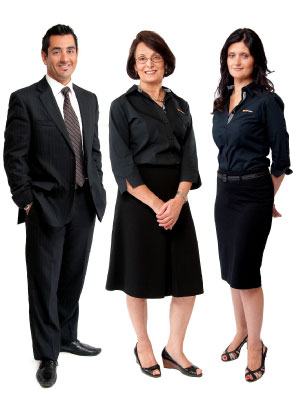 KSM Chartered Certified Accountants and Registered Auditors provide a full range of accounting and business advisory services to a diverse range of businesses and individuals across the UK and abroad.
The team at KSM are all multilingual professionals from diverse backgrounds and cultures - all experienced and capable of dealing with clients in a professional, informed and sensitive manner
We have an excellent reputation for assessing individual and business needs in a changing marketplace and delivering practical financial solutions.
Contact us to see how we can help you and your business.
Our clients tell us that they appreciate our service and value what we do for them:
our structured approach to regular reviews so that financial objectives continue to be met.

our clearly defined Service Standards that ensure we meet expectations.
our plain speaking about what can be achieved and what it will cost.
our willingness to become involved in all matters important to their financial wellbeing.
our approachability, accessibility and regular communication – we are never too busy to see or speak to a client.